Raglan Creatives is a site devoted to the full range of creative pursuits in Raglan Whaingaroa – and the many people with a creative urge – no matter if they started young or not until later years.
From food to furniture, and fragrance to function, and from wool to concrete, the scope of creative activities in Raglan may often surprise.
Perhaps the changing, rolling tides and the caring or moody Karioi has an influence, but the chance of a surfer or builder becoming more artistic over the years is a well-worn path.
Here's your chance to see more of Raglan Whaingaroa's art and craft from artists, artisans and designers.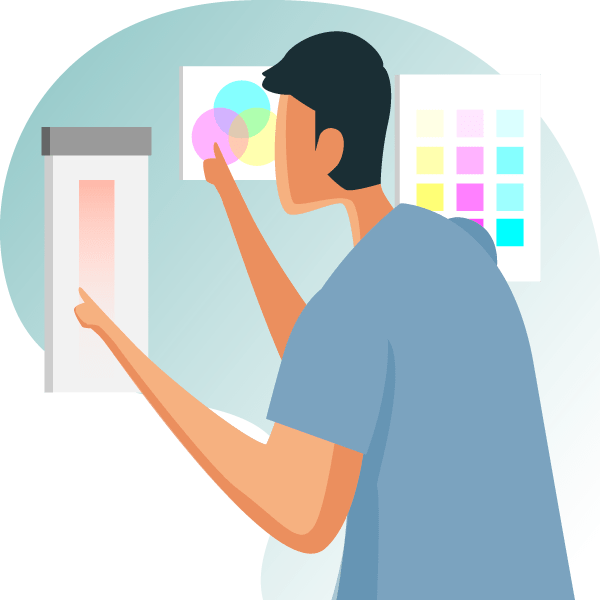 An active community member of Whaingaroa for the last 40 years, Colin hails from Hawaii and besides being a chef, has always worked with wood in...
Subscribe To Our Newsletter