A quick Blog style overview of the people, organisations, collectives and companies who have signed up for the Raglan Creatives autumn launch of a Guidebook, individual Website Profiles and the Online Directory.
You might be surprised at how easy it is to add your information – about 10 minutes on average if you have existing words and images!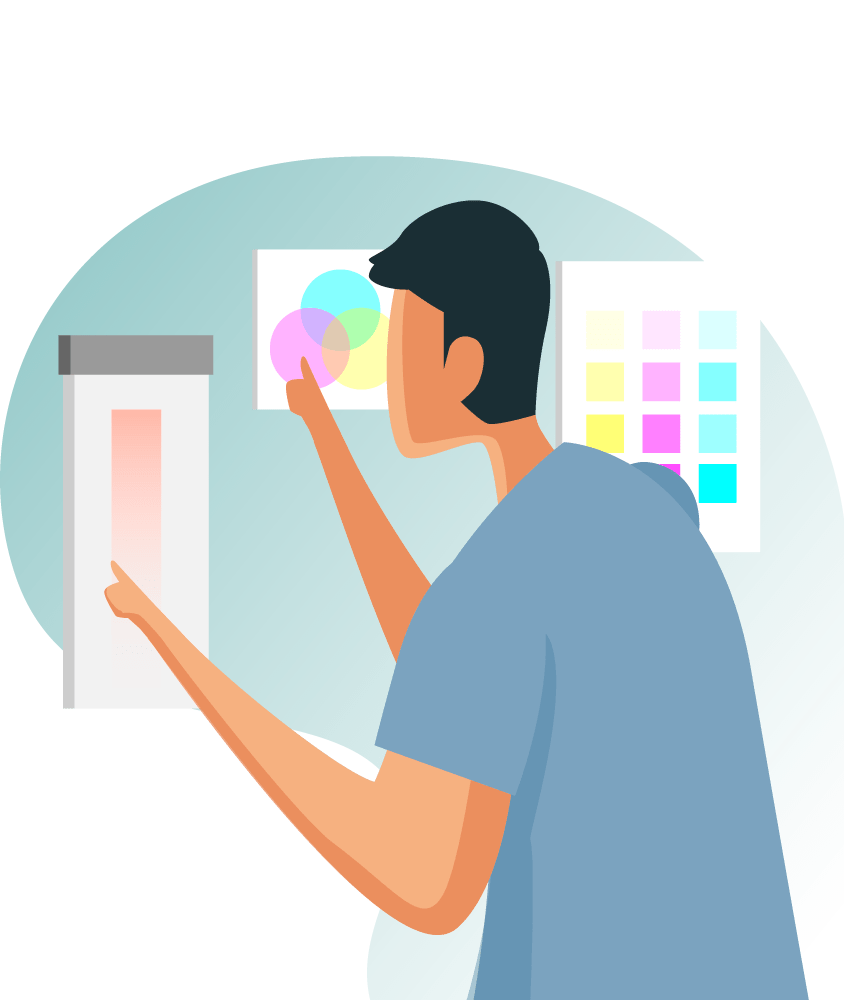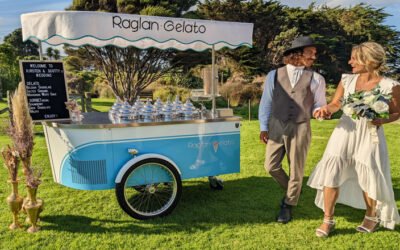 Have you already tried Raglan Gelato? Our artisan Gelato is crafted using fresh, locally sourced,...
read more
Subscribe To Our Newsletter or Send A Message