Raglan Whaingaroa may have a small permanent population yet its galleries and cafes and restaurants suggest there are far more 'regulars' in and around the town.
Perhaps they come from Hamilton and Cambridge for a cafe visit, or from Auckland for the holiday bach, or to use the many book-a-bach and airbnb options.
Whatever the reason you may be in Raglan, there's a vast range of art, craft, food and, yes, great coffee and even a local brewery!
Here are your 'destinations' in your search to see more of Raglan Whaingaroa's art and craft from artists, artisans and designers.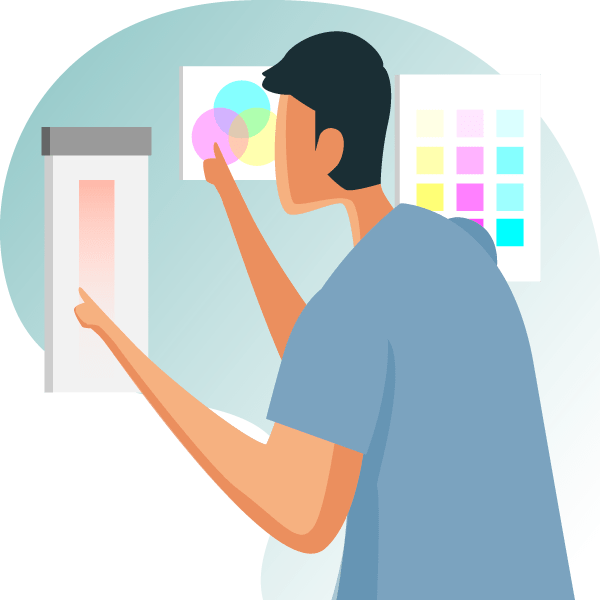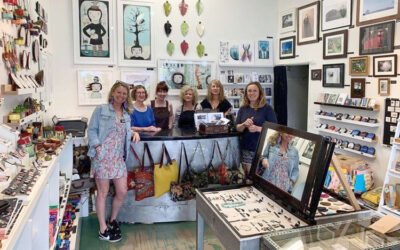 Jet Collective is an eclectic group of 6 Raglan based artists and crafts people. Our mediums include textile, jewelry, photography, painting and...
Subscribe To Our Newsletter