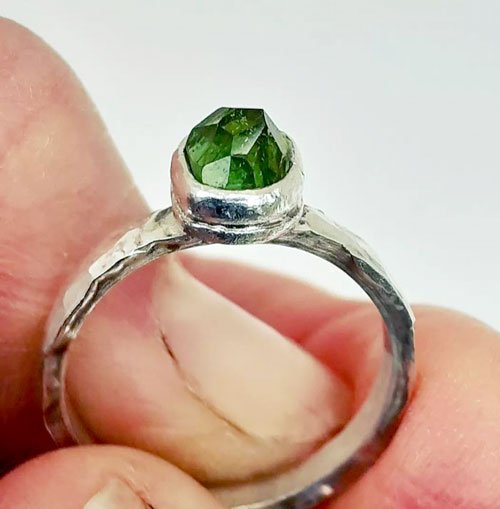 Adults, 3-hour, various days, 10am–1pm. Make silver earrings to your own design.
Parent and Child workshops also available.
Both adults and children are welcome to make their very own pair of earrings in our beautiful artist studio here in Raglan. No previous experience needed.
We'll start by learning about some jewellers' tools and metal working techniques, then move on to making in copper and brass before going to sterling silver.
We'll be keeping it simple and relaxed for the beginner experience.
Skills covered: earring design, cutting metal, shaping, filing, hammering and surface texture.
Dates and Times on the website
Limited to 6 participants
Open Ground Art Studio, 24 Lily Street, Raglan