A book's title can be a quick indication of the story or content and could "hook" a reader. The book's description may also tell important information about the topic or focus in nonfiction, or the plot and tone for a novel or any other piece of fiction.

Raglan authors span all categories of literature and the book titles may or may not give a full clue of the content.
Below you'll find memoirs, sci-fi, "autobiographical novels" (yes there is such a category), and a wide range of book types in the galleries and shops that stock books in Raglan.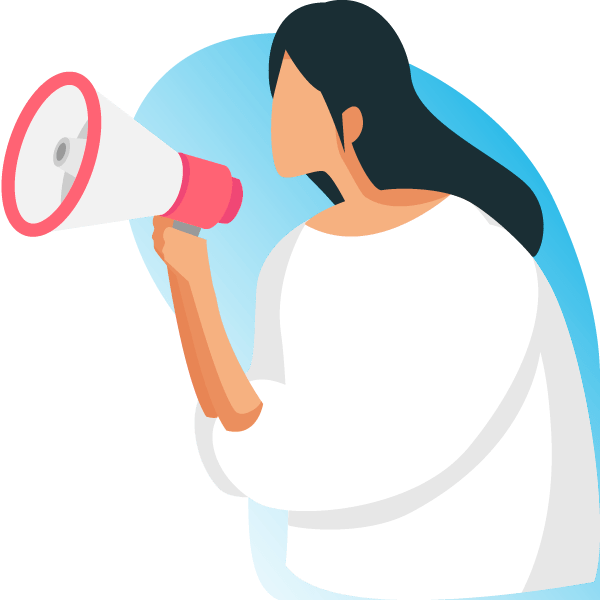 High quality art is on display from local made pottery to jewelry, clothing to paintings, flax weavings to books, cards and prints. Local artisans...
Subscribe To Our Newsletter