Raglan Creatives is a site devoted to the full range of creative pursuits in Raglan Whaingaroa – and the many people with a creative urge – no matter if they started young or not until later years.
Sheltered on the west coast of Waikato in the north island of New Zealand Aotearoa, with Karioi (an extinct volcano) to the northwest and the Divvy to the east, this former surf and holiday town is now a thriving creative community of residents, retirees, backpackers and, of course, world-class surfers (plus the few of us who are still aspiring to that level).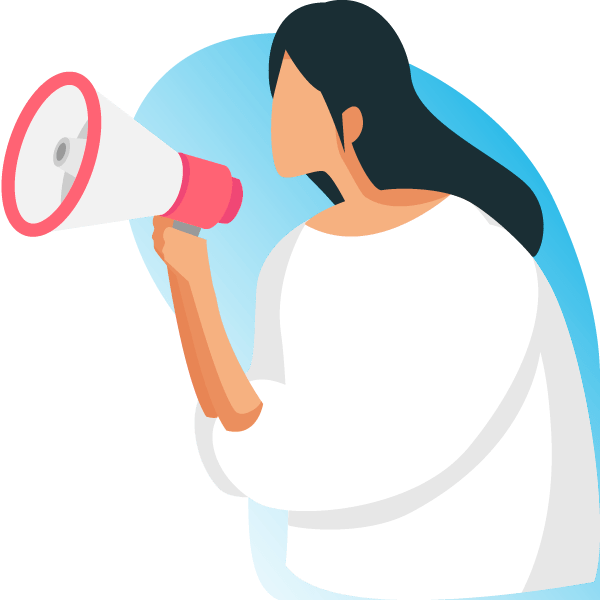 Catherine Houston (Cafffin) likes to convey a sense of place in her paintings. She describes her work as abstract expressionist paintings, sometimes...
Country Rock star James Ray is regularly on stage at the Raglan Club on the first three Thursday nights each month. Make it a date with James! More...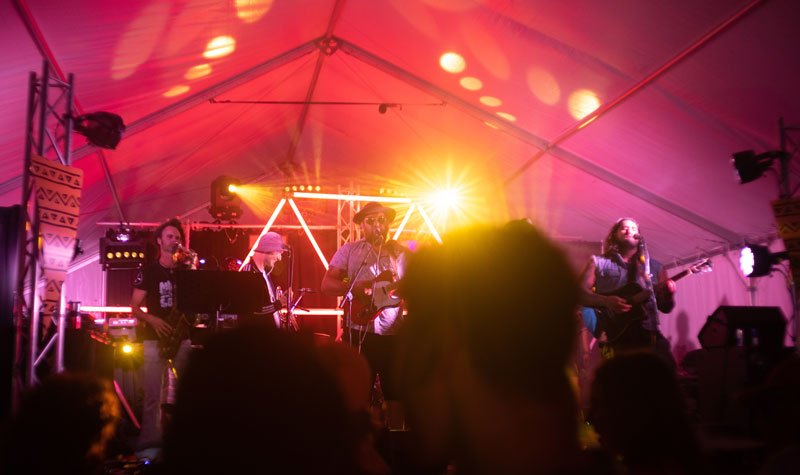 We're an 8-piece band based out of Whaingaroa Raglan and play an eclectic mix of roots, rock and reggae whilst exploring a wide range of other...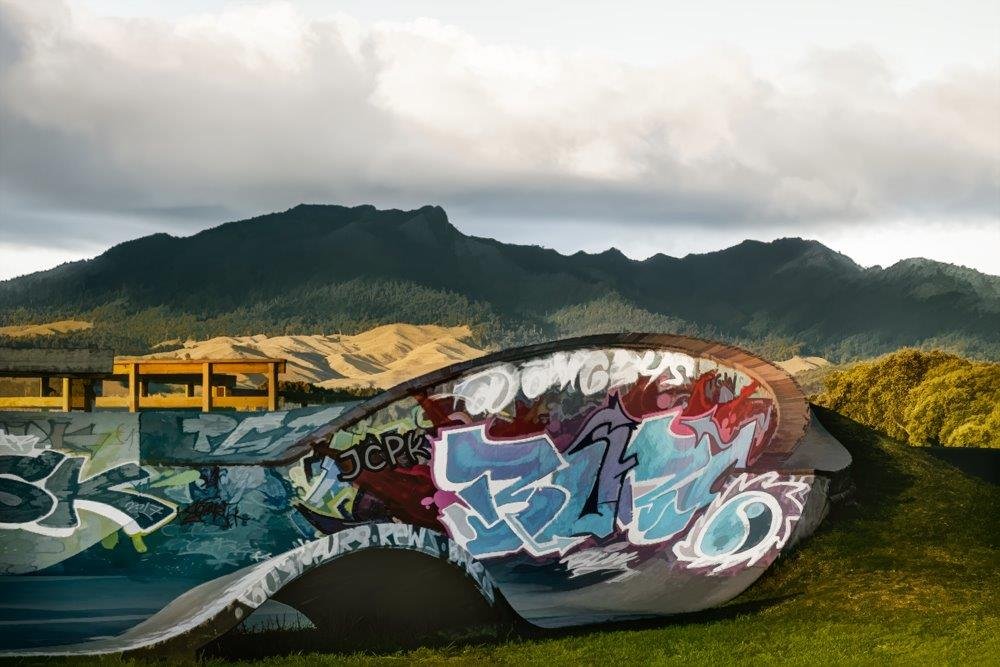 Wildlife photographer, traveller, and nature-lover. I am a developing digital artist. My early photography focussed on wildlife with the help of...
I enjoy all photography but most of my images are of the landscape. I especially like an image which manages to tell a story ... which captures the...
Born in Mexico City, Whaingaroa resident since 1980. Tutor and researcher in Design, EcoDesign, EcoArchitecture and Visual Arts for decades at the...
Subscribe To Our Newsletter