And while Raglan Whaingaroa may be a great place for a surf or a latte or a mini break or holiday, it's also adding new opportunities for exercising your creative muscles.
You can attend weekly classes or weekend courses or 3-day immersives.
Below are Learning Opportunities that we know of that are coming up in the next few months.
Don't forget, if you have a class or workshop coming up in the next feww weeks or month, click on over to the Sign Up page and tell us about it.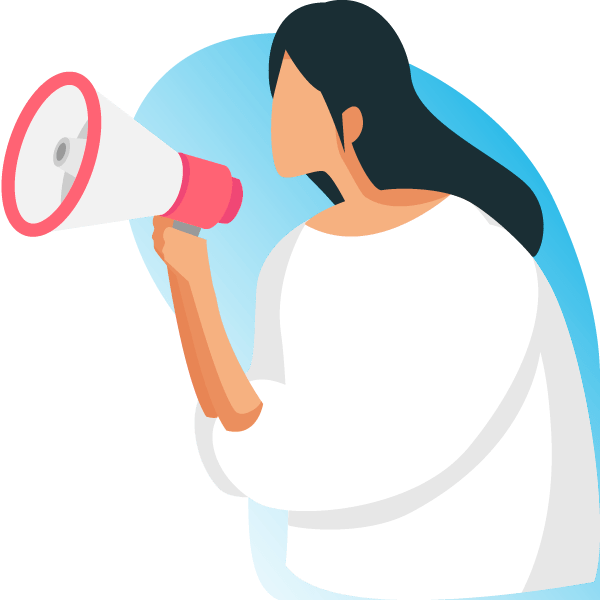 An active community member of Whaingaroa for the last 40 years, Colin hails from Hawaii and besides being a chef, has always worked with wood in...
Subscribe To Our Newsletter