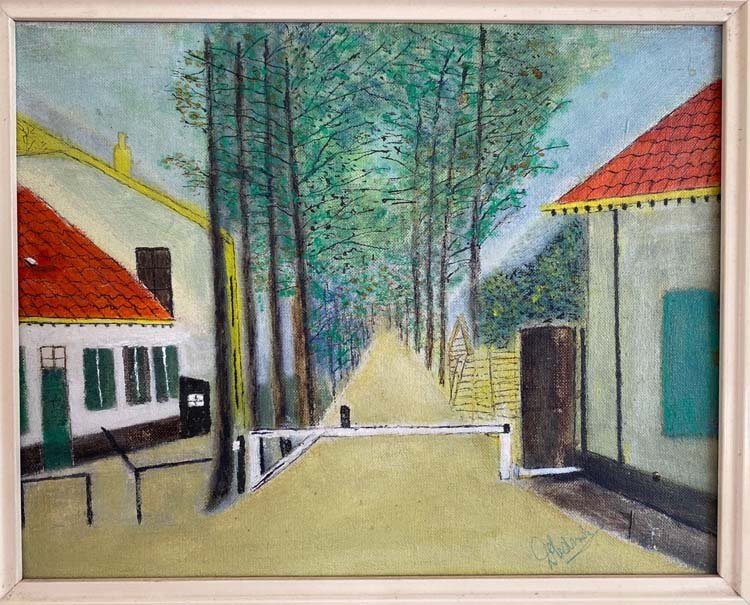 The Stuart Shepherd Archives
A selection of art and objects from my collection as an Artist / Curator. Things that have attracted me over the years.
This will be a selected studio sale … I'm cleaning out my closet. Some pieces will be available for sale, some pieces will simply be for show, because I'm still too attached and can't face the separation!
The website is growing by the day – check back regualrly for updates.